Thank you to everyone who came out to participate in our 6th Kent & Sussex Bonspiel. Congratulations to Team Farnell (Lisa Farnell, James Burman, Kitty Conlin, Ian Gasson, and Felix Price) who won in dramatic fashion against Team Dunn (Greg Dunn, Jonathan Havercroft, Archer Woods, and Cameron Brett). Team Farnell needed to score 3 with the hammer in the 6th to force an extra end. Throwing skip stones, Felix Price drew through a narrow port to the button to score his 3, and then had to steal in the extra. His team set up the end well and managed to make Greg Dunn's final draw a tricky one, leading to two more points for Team Farnell and the victory.
We appreciate everyone supporting the club this weekend, including all players, parents, volunteers, and those who helped prepare the ice.
For the full summary (with detailed scores) please visit the Kent & Sussex Bonspiel page.
---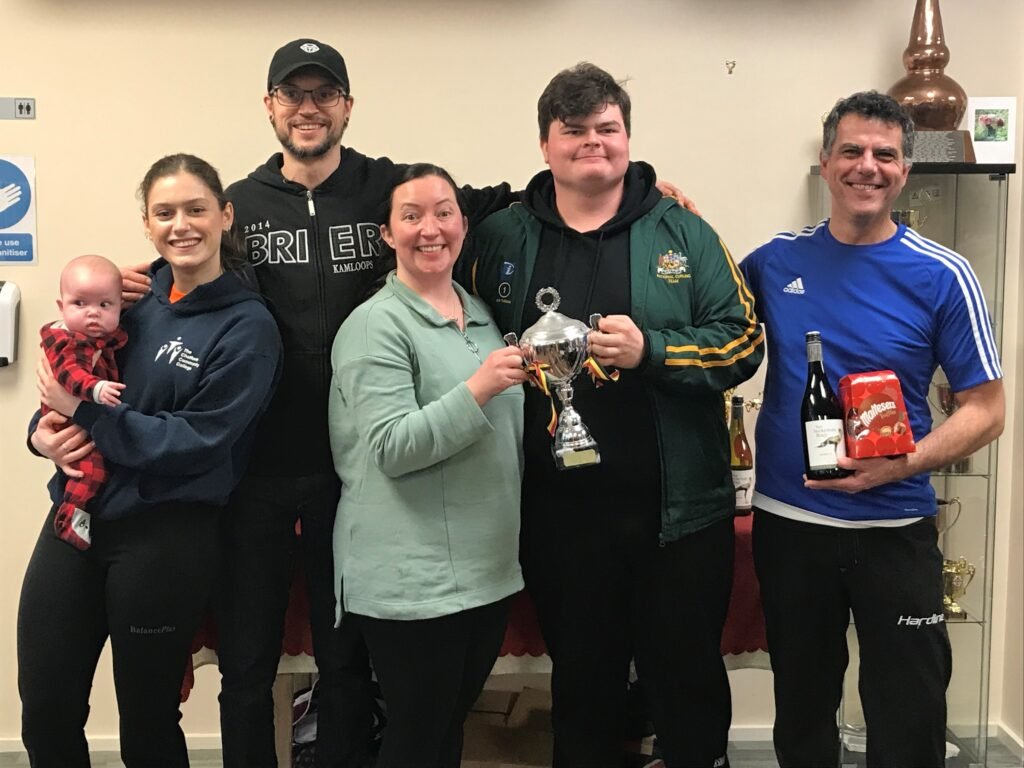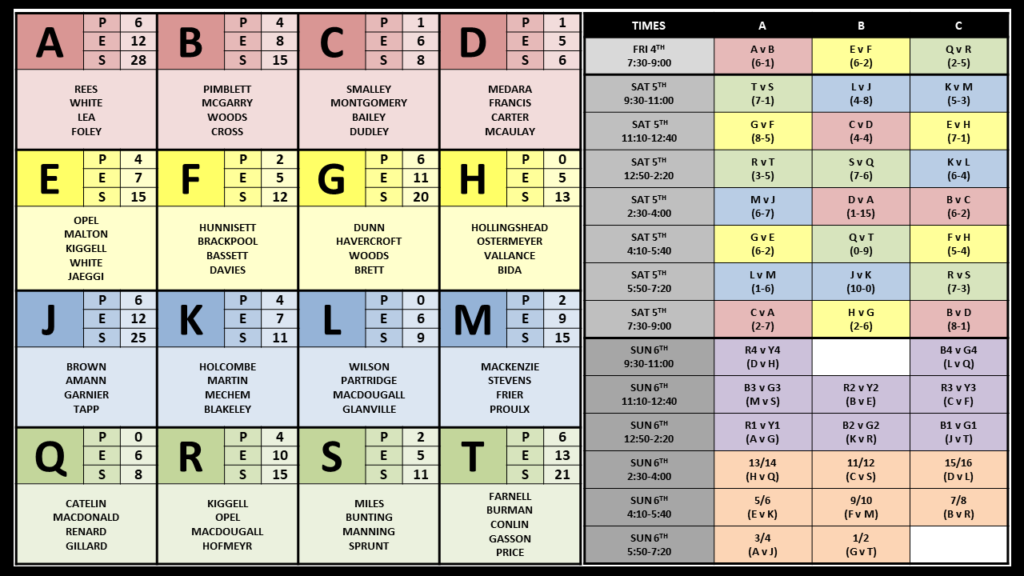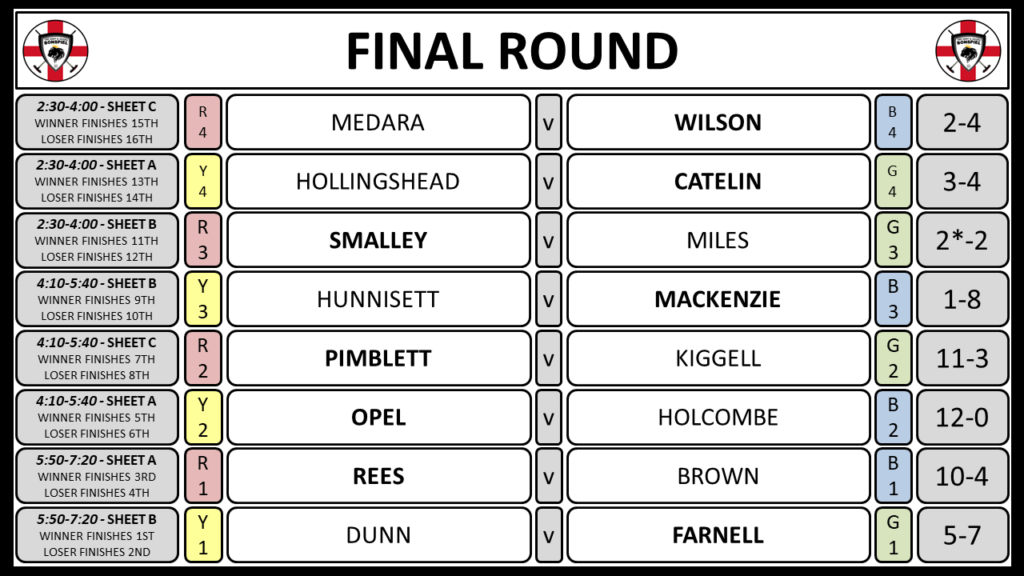 ---